Oil Change Service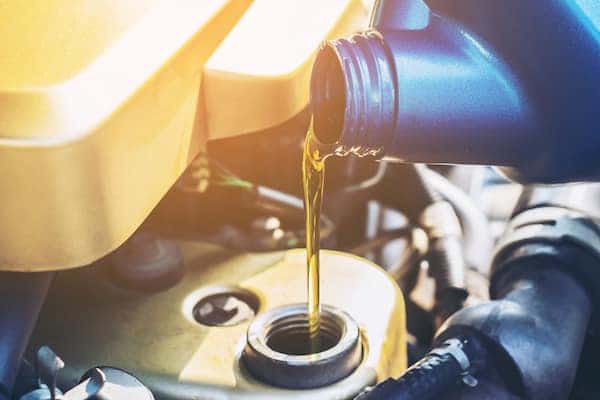 Are you currently looking for a reliable service team to carry out your next oil change for your Alfa Romeo? If so, please consider our talented staff at Arrigo Alfa Romeo of West Palm Beach near Wellington, Boynton Beach, and Delray Beach. We offer top of the line service to our customers coupled with our top priority of efficiency and having you walk out of our dealership satisfied about the job.
Schedule An Oil Change Service
Why Should I Get An Oil Change?
Your vehicle only has enough capacity to carry out your everyday driving until its oil has reached the limit. The oil propels your vehicle from point A to point B and it is wise to always have an idea of what percentage you are currently at.
Imagine not knowing the exact number and you effectively embark on a long road trip or even your hour long commute to work. You could potentially face a disaster in regards to your vehicle running out of oil thus making it stop on the open road. Now you have to wait possibly hours for a towing company to take your Alfa Romeo vehicle to a dealership in the West Palm Beach area. No one wants this on their plate so checking that number every now and then can go a long way in your vehicle's sustainability on the road.
We pride ourselves on leaving your Alfa Romeo in pristine condition as we care about the customer first and foremost. You can leave the dealership knowing we put our best foot forward in leaving you in the best shape going forward.
During the service, our team is keen on making sure your vehicle is good to go in other facets as well. We can also take a look at other potential, key issues which we could solve right then and there.
Our team of trained service technicians are more than ready for the challenge.
Schedule An Oil Change In West Palm Beach
The team here at Arrigo Alfa Romeo of West Palm Beach is ready to help you in any way possible. If you are interested in an oil change service or another, please contact us and schedule your next appointment at Arrigo Alfa Romeo of West Palm Beach near Wellington, Boynton Beach, and Delray Beach.