Tire Rotation Service in West Palm Beach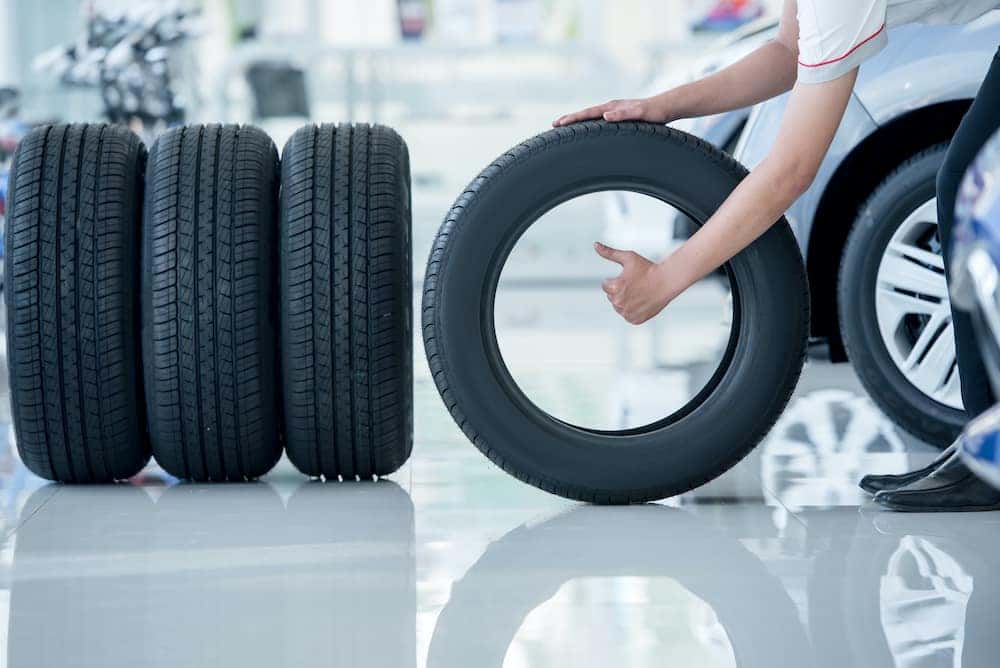 Service Center Schedule Service
Bring in Your Vehicle for a Tire Rotation
Are you going back and forth between how much time you should wait between tire rotations and why exactly you should get them? If so, our experienced team at the Arrigo Alfa Romeo service center will provide the answers and a quality customer experience. The team here is knowledgeable in their craft and will send you out of the dealership with an abundance of confidence knowing they put their best foot forward.
How Much Time Should I Wait Between Tire Rotation Services?
The answer to this question is around 5,000-7,500 miles or on average those numbers equate to about six months for the everyday driver. You should take these intervals pretty seriously as a tire complication can truly wreck future plans and can put you in some trouble on the open road. This can also vary depending on the type of terrain you usually ride on.
What Am I Gaining With A Tire Rotation?
You are gaining an even set of wear among your tires. As a driver, the days pile up on each other and sometimes you don't even realize how much the tires have to work. When you're on the daily commute or going on a road trip, the wear on your tires can spread unevenly which can lead to having to buy new ones sooner than you wanted to. To avoid this situation, getting this service will improve the overall longevity of the tires you have along with enhancing the brake system which leans on quality tires.
Schedule A Tire Rotation In West Palm Beach, FL
The tire rotation service can be an automotive lifesaver and prevent any issues on the open road. If you are interested or in need of a service, please contact us and schedule an appointment at Arrigo Alfa Romeo Palm Beach. We proudly serve drivers throughout the greater WPB area, including Wellington, Boynton Beach, Delray Beach, Palm Beach Gardens, Jupiter, FL and beyond.